9 Items to Help You Cook Healthier in the Kitchen
From the best nonstick pans to high-powered spiralizers.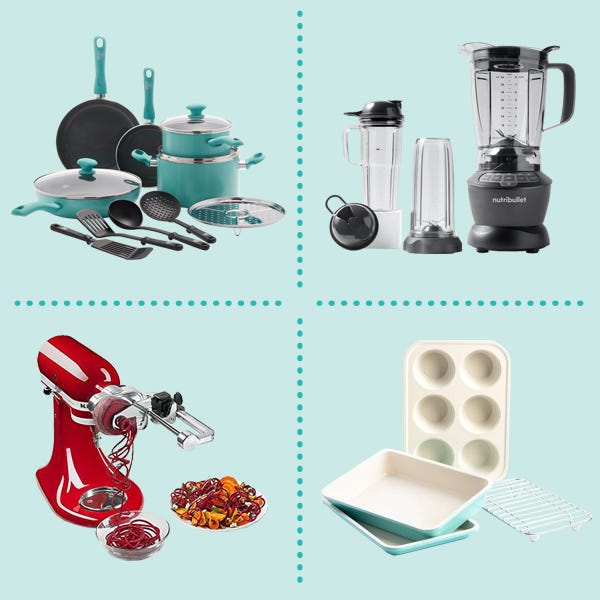 When thinking about making healthier recipes, we generally focus on the ingredients, and not the tools we're using to cook them. Having the proper pots, pans, and bakeware, though, is key to crafting food that uses fewer fats and less sugar. We consulted Just Cooking Tools experts and researched to identify nine items that will help you cook healthier in the kitchen—from nonstick, ceramic cookware to an easy-to-use blender. Read on to discover our favorites.
This content is created and maintained by a third party, and imported onto this page to help users provide their email addresses. You may be able to find more information about this and similar content at piano.io