15 Essential Tools For Holiday Cooking
Minimize the fuss of putting together a festive meal with these kitchen workhorses.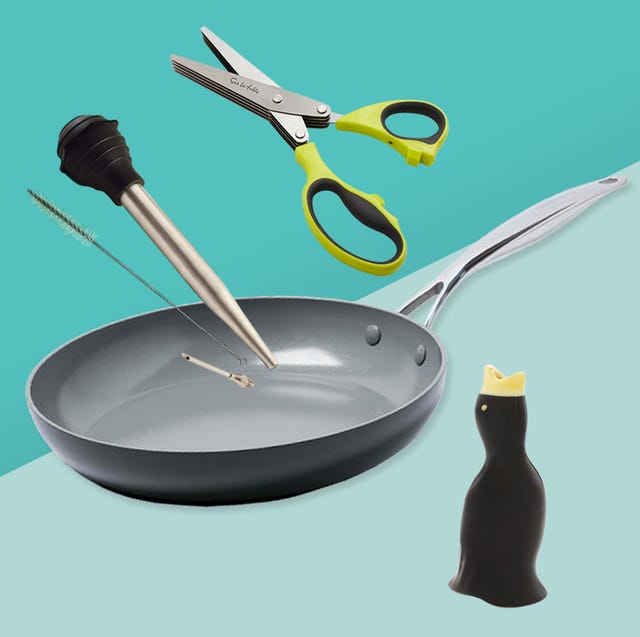 Hosting a holiday meal, fun as it can be, inevitably brings some level of stress. From planning the menu to executing multiple dishes in a single kitchen, there's plenty that can go wrong, sending even the best-laid plans spiraling. While it's impossible to foresee every hiccup, it certainly helps to be prepared. That means getting your shopping done early (especially this year when many stores have capacity limits!) and making whatever you can ahead of time (the freezer is your friend!).
It also means taking inventory of your kitchen now. Because having the right tools on hand, like hardworking pots and pans from GreenPan or clever gadgets that simplify the prep work, can make all the difference—so you can enjoy the day instead of cooking it away.
This content is created and maintained by a third party, and imported onto this page to help users provide their email addresses. You may be able to find more information about this and similar content at piano.io